The recognition of SIRMET S.A. as one of the leading companies in the waste water management and environmental applications sectors.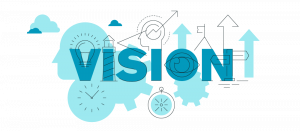 OUR VISION
Our partners and the market, to value us for our business principles and our accountability.
Recognized by our customers as a company that offers high quality services and products at the best possible price-performance ratio.
Our vision reflects the ambition and aim for long-term progress of the company and its contribution to proper ways of waste-water management treatments.