We raise our daily allowance and provide services that meet your expectations.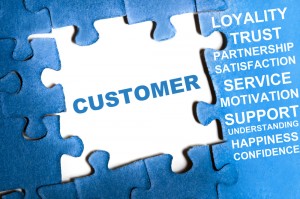 TESTIMONIALS
In SIRMET S.A. we place great emphasis on the process of creating, maintaining and strengthening close relationships with our customers.
We focus our attention on customers with goals:
Higher value of service: More efficient and cost-effective creation of customer value and service delivery leading to …
Satisfied and loyal customers: satisfied customers who remain loyal, repeat the market and recommend the company to other customers.