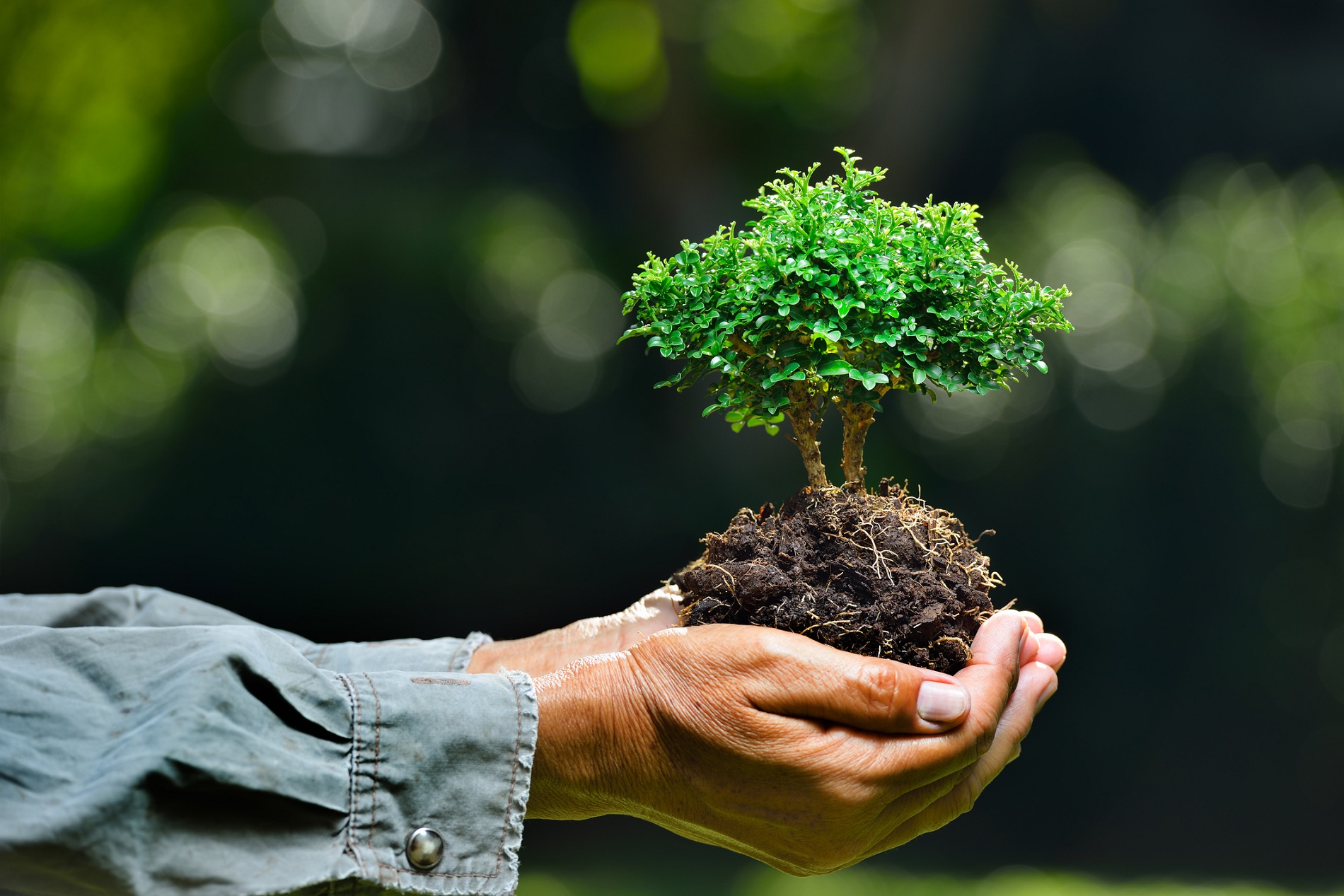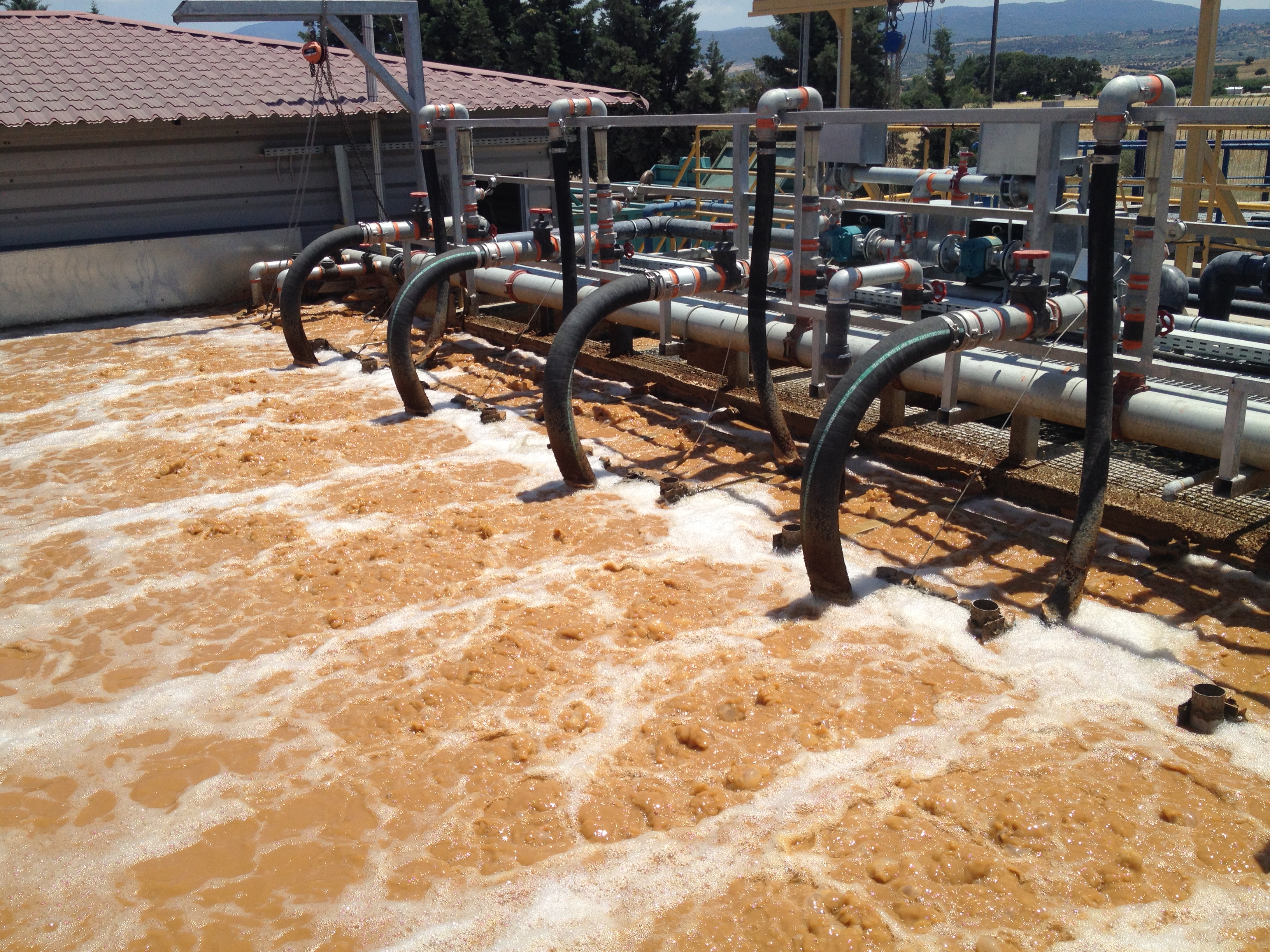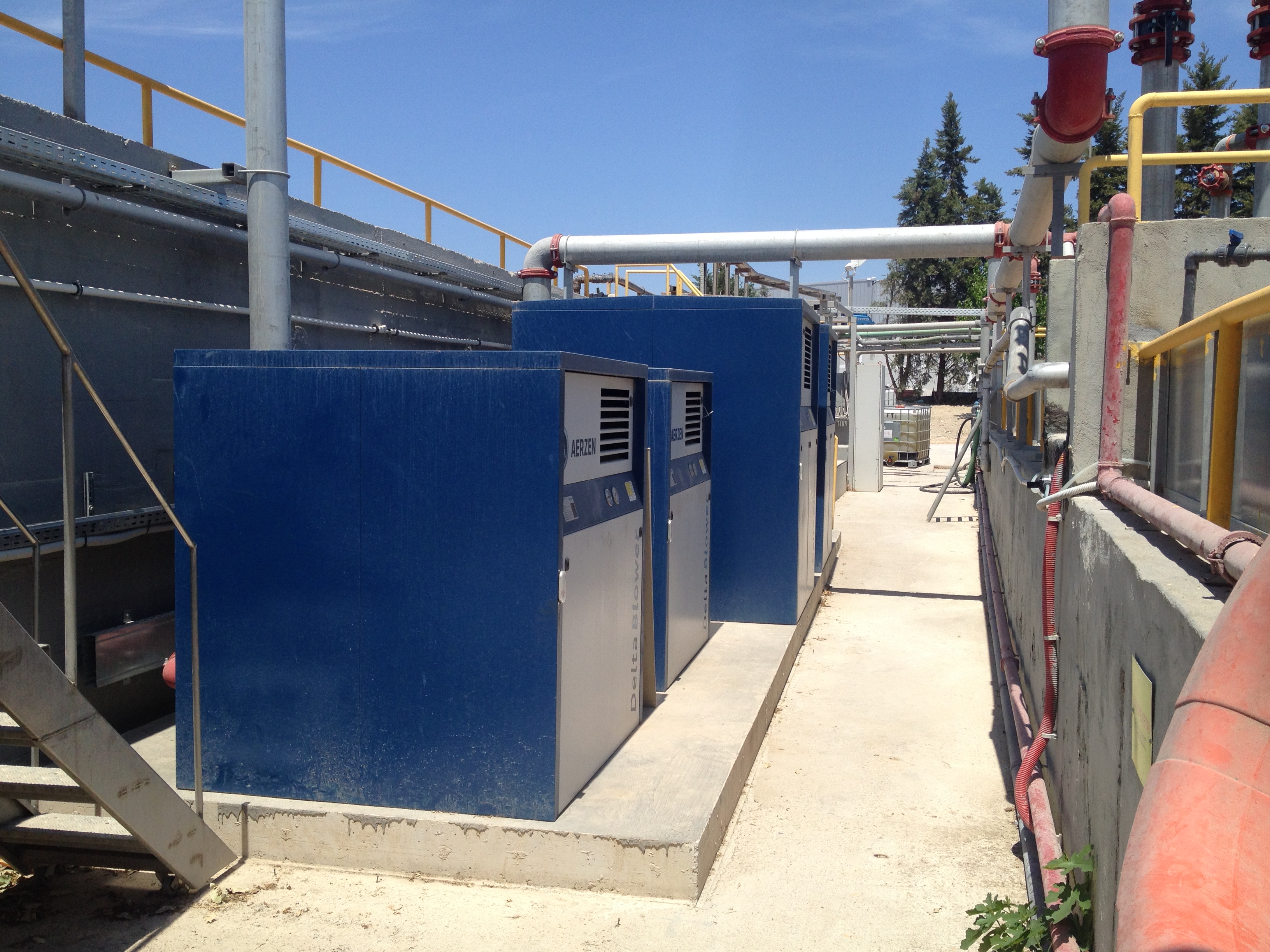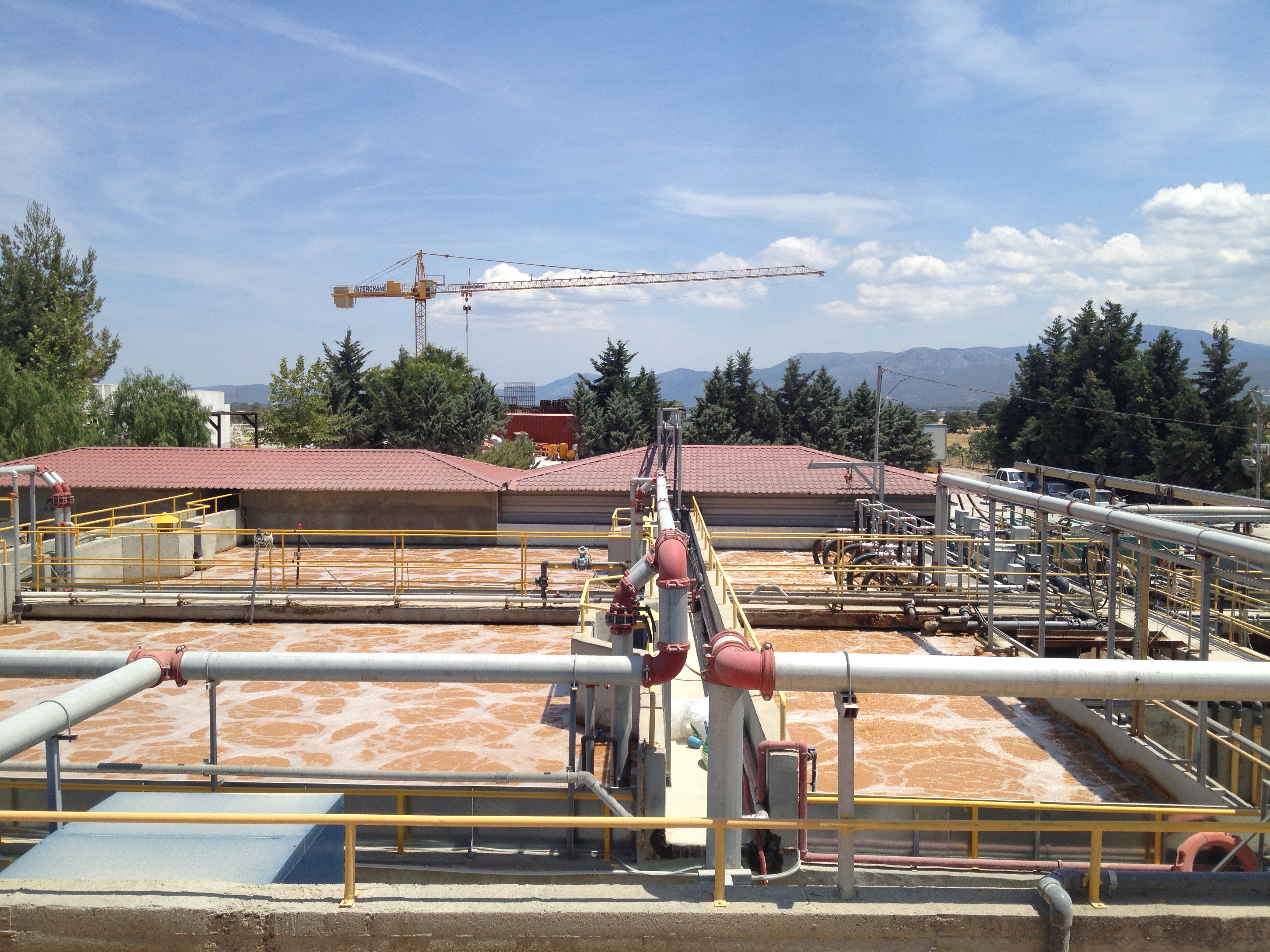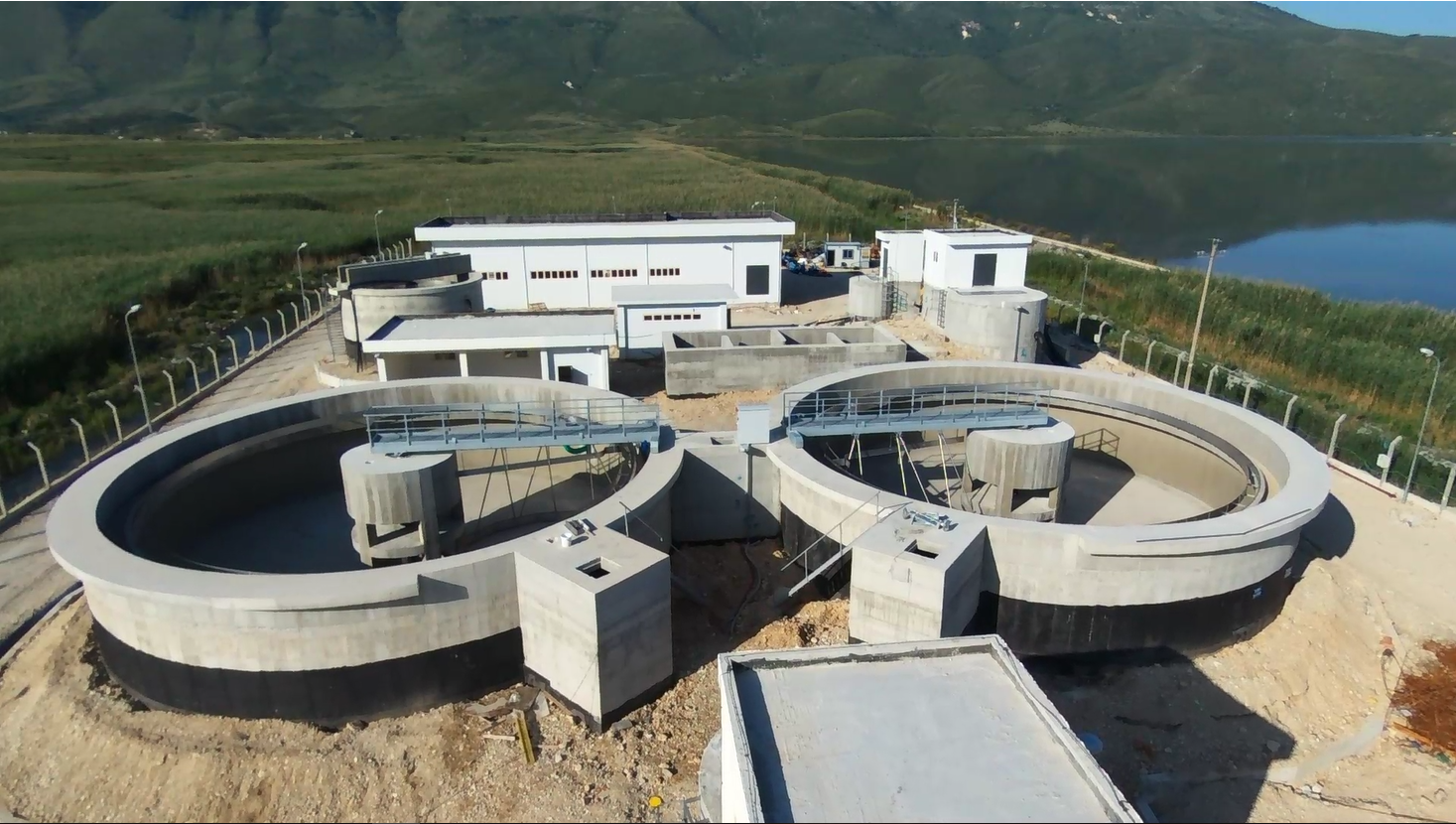 Protecting life and the environment.
Welcome to SIRMET
SIRMET S.A. was established in 1989, combining professional experience and specialization in environmental consulting and industrial engineering services.
With more than 30 years of experience , the company has developed a wide costumer base that extends throughout Greece , the European Community countries , but also eastern countries.
We are commited
to meet all your needs
Our experienced staff , with its long term specialization and experience in demanding projects of design , construction and delivery of waste water treatment plants , is always available to discuss and provide guidance in the choice of the most appropriate solution that meets your needs the best.
Our costumers

Making environmental protection a way of life!