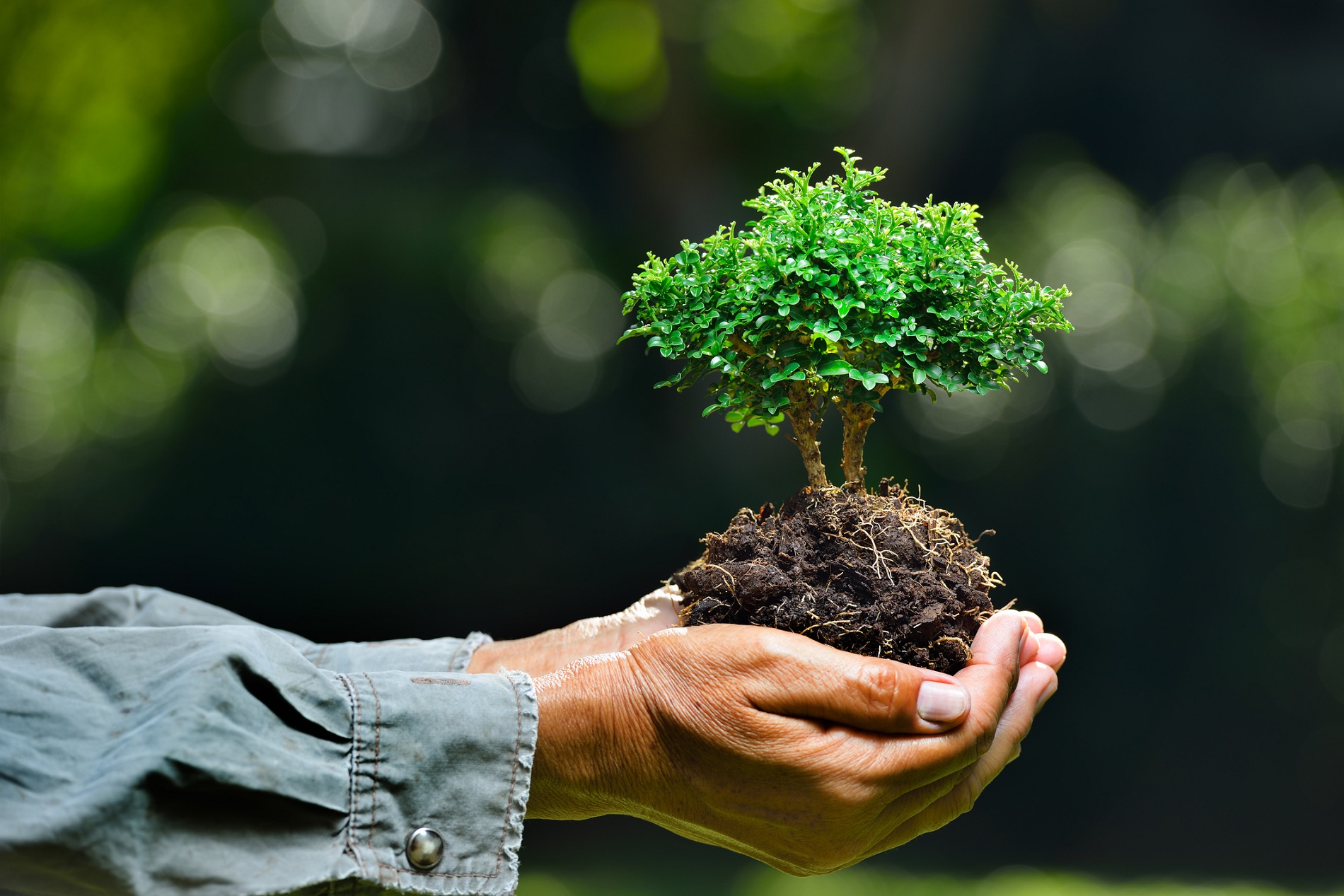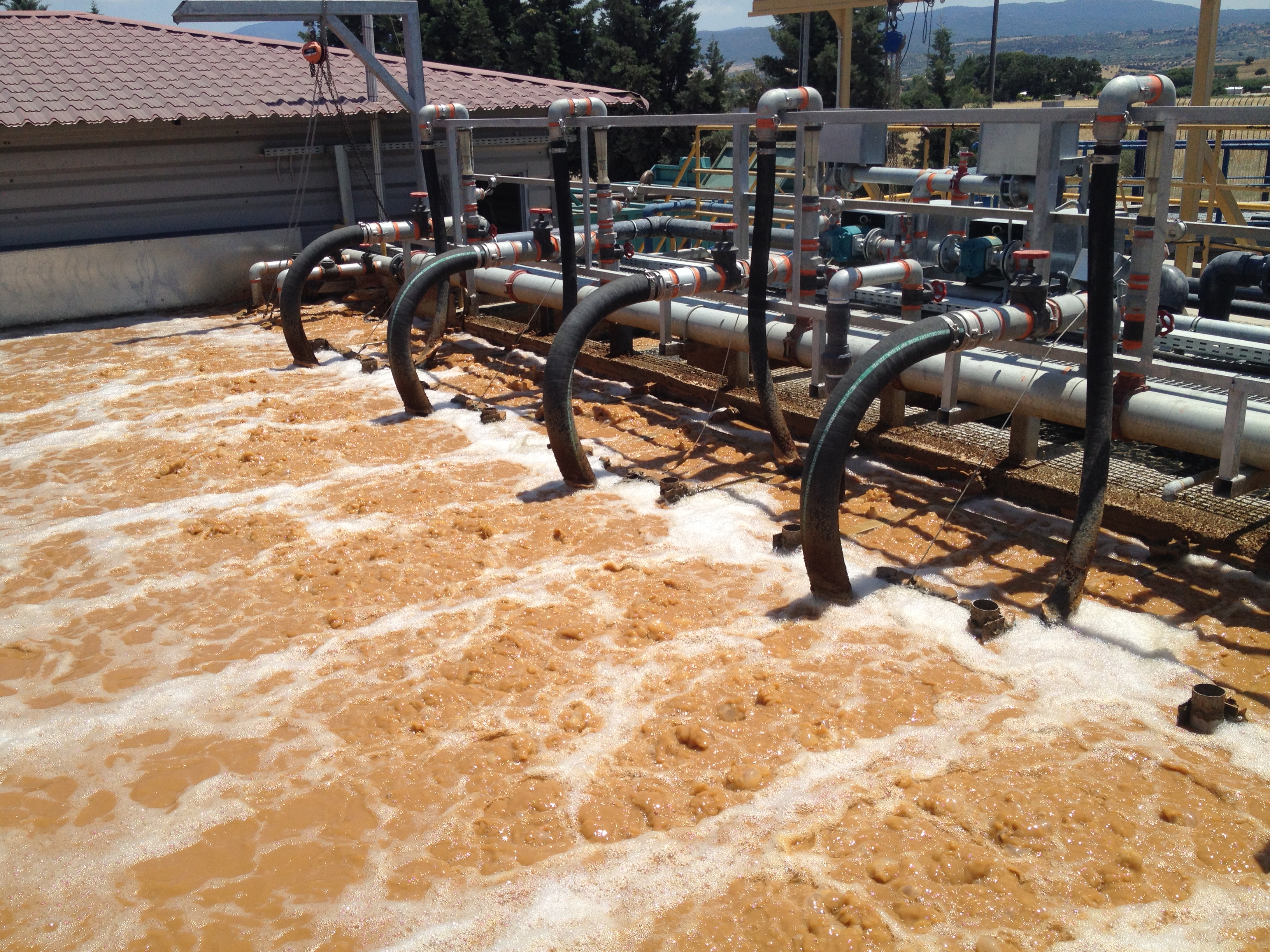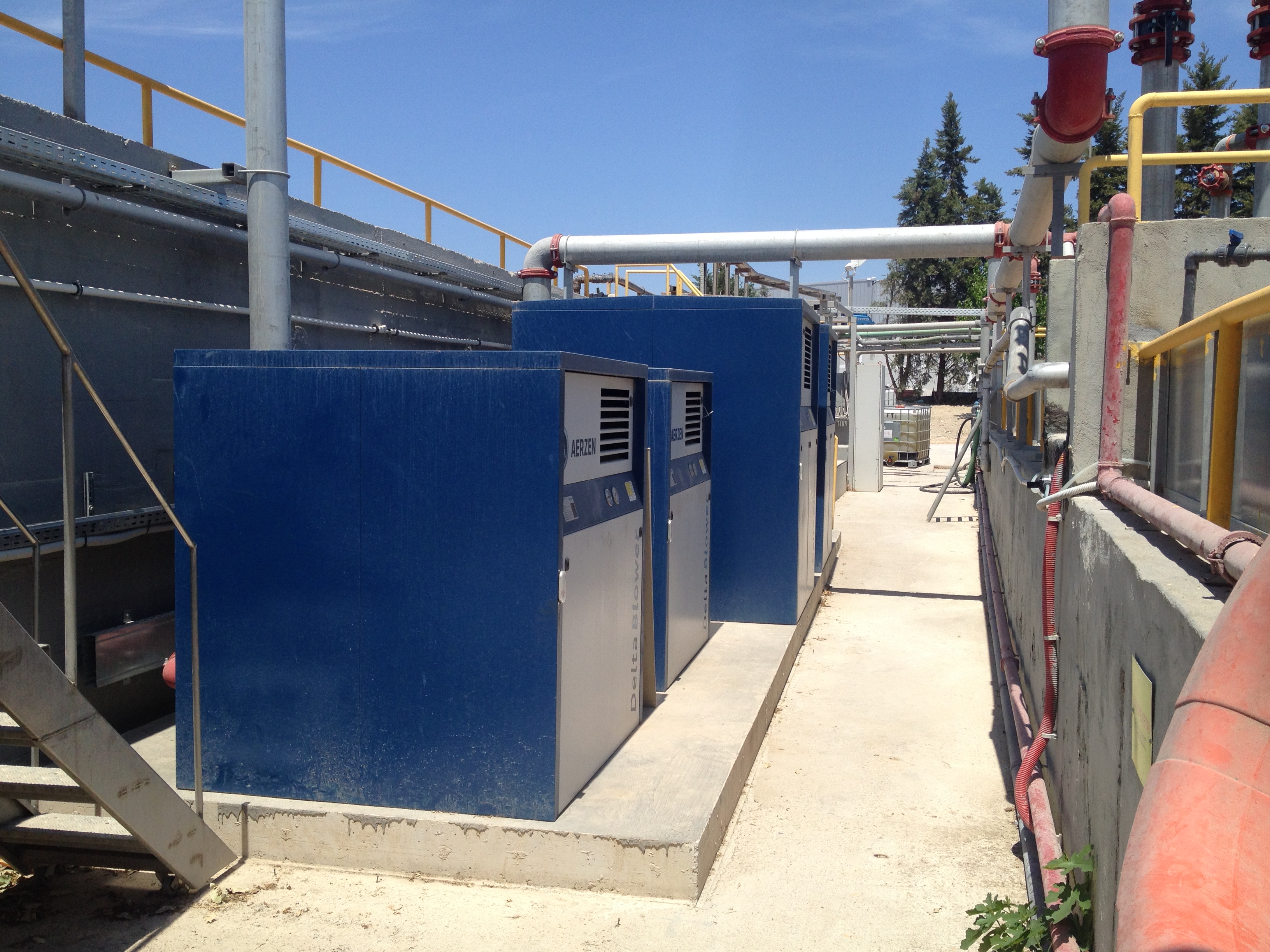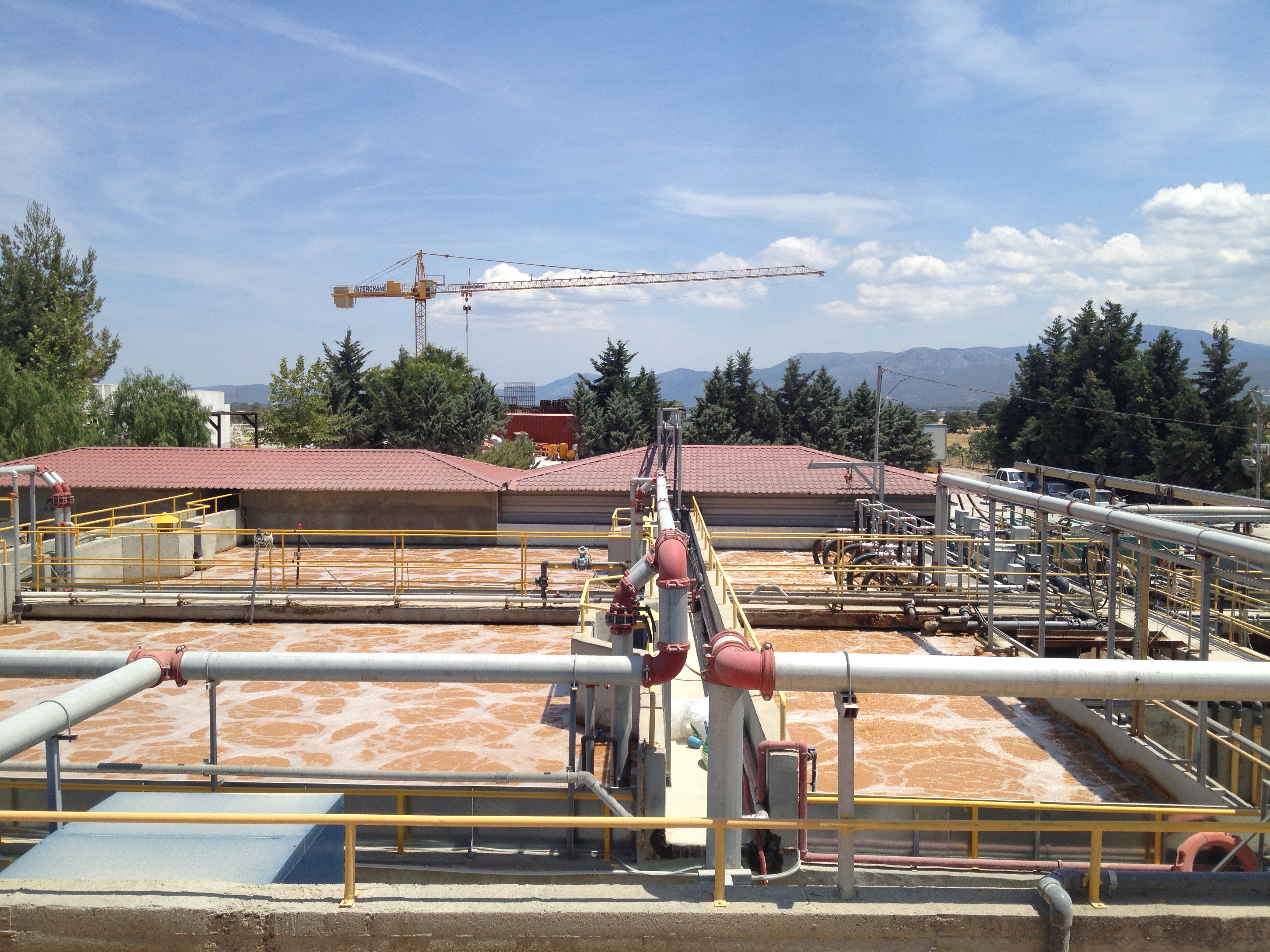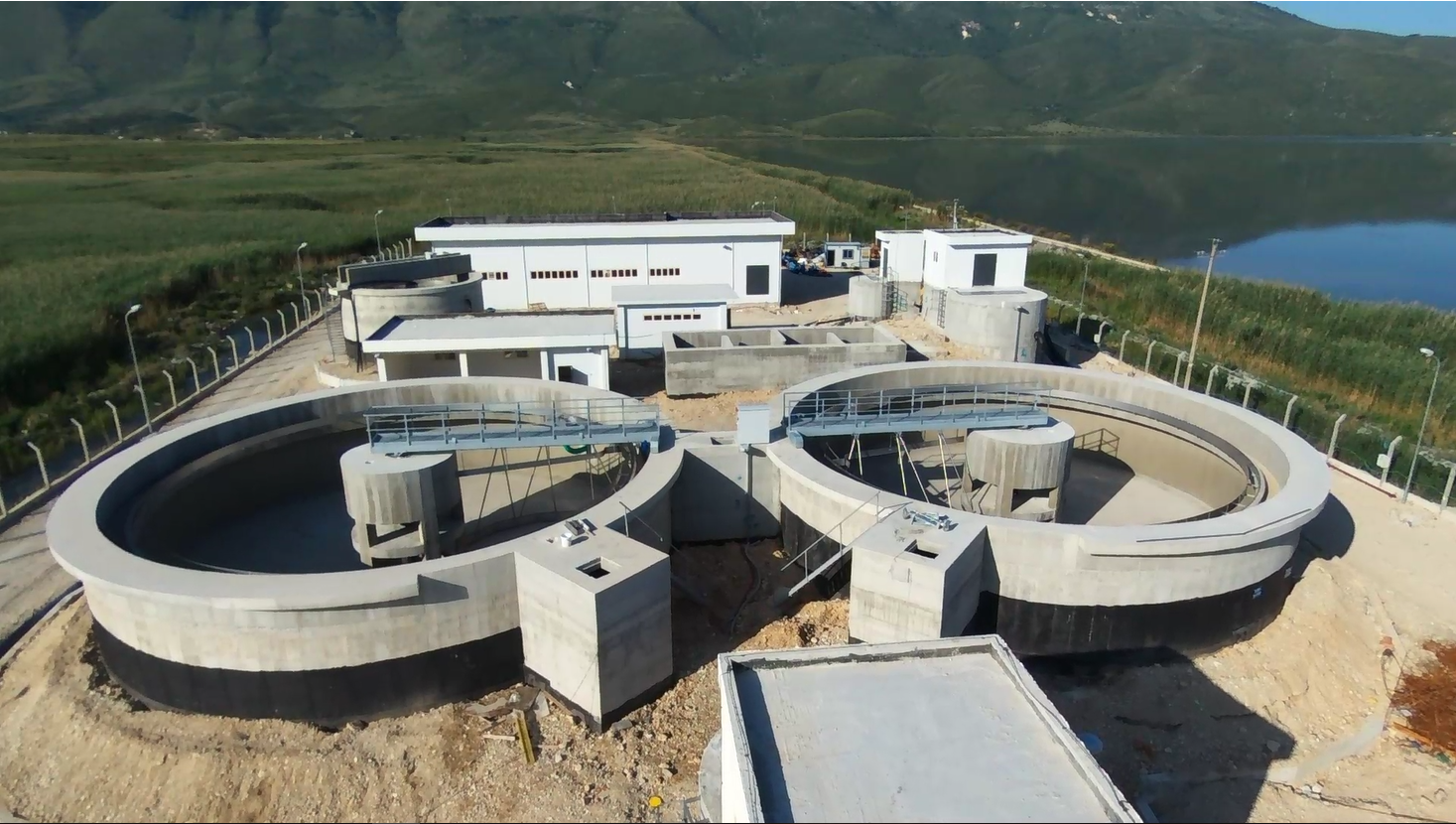 Protecting Human Health & Nature
WELCOME TO SIRMET
SIRMET S.A. was established in 1989 combining professional experience and expertise in environmental consulting and industrial engineering services.
For more than 30-year experience, the company has developed a wide customer base that extends through out Greece, a number of European Community countries but also in some Eastern countries.
SIRMET provides to its clients accurate and

effective advice and services in any environmental issue
Our experience, our know-how and above all our excellently trained employees make us a competent partner, providing at speed, with comprehensive solutions, making full use of technologies, innovated products, services and maintenance.
OUR CLIENTS

Making environmental protection a sustainable living way!