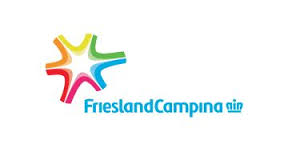 Expansion of the capacity of the existing sewage treatment plant of FrislandCampina Hellas factory in the industrial area of ​​Patras.
For the capacity expansion was proposed to add an additional biological treatment stage, which will work alongside the existing ones, so that the total output of the processed result to come from the mixing of the two flows (existing and new).
The aim is to strengthen the existing plant, so it can perform functional (especially in the precipitation step, which is bounded on the new charging data) and the resultant output to comply with the limits of ETVA / Industrial Area of Patras.