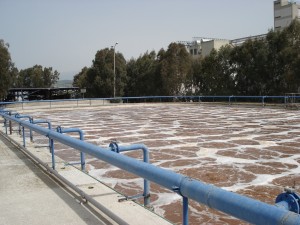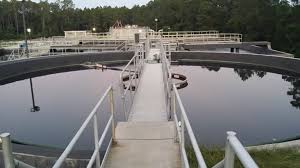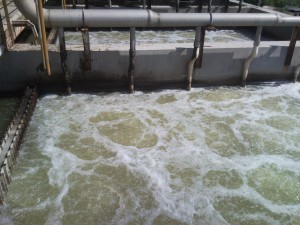 Industrial Waste Pre-treatment & Treatment
Industrial waste compared to conventional sewage exhibit:
Deficiency of nutrients for microorganisms that contribute to the biological degradation of the organic load.
Increased concentrations of organic load, multiples comparing with urban wastewater.
Major variations in the quantitative and qualitative characteristics.
Presence of toxic agents, such as extreme PH values, high concentrations of metals, etc.
Successful treatment of industrial waste is usually a combination of physico-chemical and biological methods.
SIRMET S.A. with 30 years experience in industrial waste milk and meat processing food sectors and beverage industries, metalworking industries and metal structures, designs, manufactures and delivers "turnkey" plants for the treatment of industrial waste within the existing environmental legislation.
Each industry produces wastes almost with unique features. SIRMET S.A. can design and construct the optimal solution to the problem of waste for every industry both in terms of technology and economic terms.