SIRMET S.A. collaborates with Universities,Technological Institutions and has strategic partnerships with leading companies abroad .
ABOUT US
SIRMET S.A. founded in 1989 by combining professional experience and expertise in environmental consulting services and engineering services for industries , through direct contact with the customer. Thanks to our longtime experience, the company has developed a wide customer base that extends throughout Greece , a number of European Community countries but also in some Eastern countries .
SIRMET S.A. has the experience and specializes in providing "turn-key" solutions " for industrial and environmental applications , covering the following stages :
Licencing
Financing
Design
Supply
Commisioning
As well as After Sale Services
–  Maintenance
–  Extension and Upgrade to existing systems
–  Failure recovery
–  Technical support and monitoring
Our experience include over 160 "turn-key"projects and over 250 studies. Many of these projects were co-financed from European Union funds .
Through our offered services we are trying to help to the protection of the environment , to reduce energy costs and ensure better quality of life .
The company headquarters is located in Patras, Greece , and has also offices in Athens, Greece and Tirana , Albania.

OUR PRINCIPLES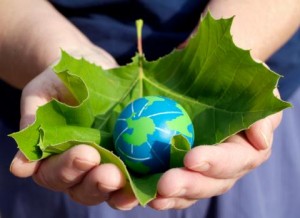 RESPONSIBILITY
With a developed sense of responsibility towards the environment , we design competitive , green businesses that will conquer the future .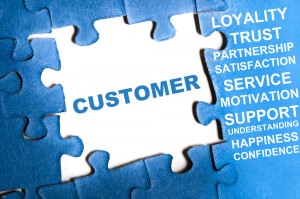 CUSTOMER SATISFACTION
We are committed to fully satisfy the needs and requirements of our customers and to continuously improve the quality of our products and services .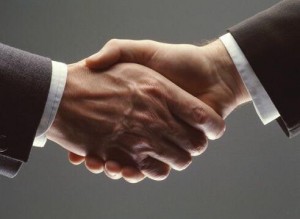 RELIABILITY
Through a route of more than 29 years, we have been established in the Greek market for our reliability, delivering on time and high quality projects.