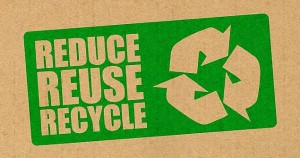 Renewable Energy
Photovoltaic parks
So far we have managed to implement and / or sublicense over 30 parks of total power 9 MW for our clients.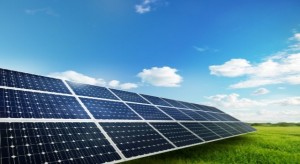 SIRMET S.A. with years of experience in the field of renewable energy, particularly in the installation of photovoltaic systems offering high quality integrated services to consumer and businesses for photovoltaic roof systems> 100kW and Land> 500kW.
Our services focus on the whole range of life cycle of a project from its initial design, the identification of a suitable location, study implementation, licensing, selection and procurement of appropriate equipment based on the customer's needs and the project, the installation, connection to the network, management and good project operation and maintenance, always respecting strict specifications laid down by law.
Hydroelectric units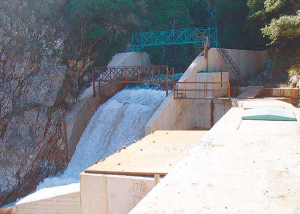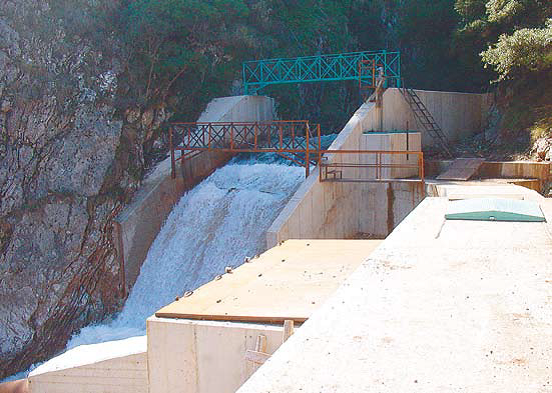 Power generation via hydro-turbines that exploit the dynamic energy of water.
Biomass / B

iogas (
Production of methane)
Anaerobic accelerated reaction technology ensures maximum efficiency in rem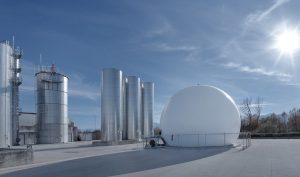 oving organic load for biogas production with minimum residence time (<1 day). Therefore, it is not related to the anaerobic treatment of animal waste (mainly solids) in digesters with a residence time of over 25 days, while the efficient processing of the solutions offered by SYRMET S.A. it does not require other technologies that use membranes for finishing.